Correctly follow preferences when displaying "show relationship"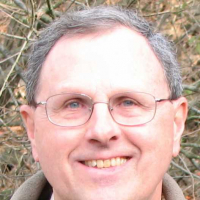 A person in my tree is connected to two different potential sets of parents. (See KGS4-FWM). I believe one of those parent couples is wrong, but don't want to delete the work of others at this point. I am able to set a preferred choice for her parents on the Details screen. Those parents are displayed correctly when I view her tree. However, whenever I choose to view my relationship with another person in the FamilySearch tree, the relationship is calculated with the other (wrong!) set of parents, and not the ones that I set my preference for. This constantly shows me relationships to other people that are not valid.
Could you please correct the View Relationship function to follow preferences when calculating relationships.
Comments