Scrolling problems with messages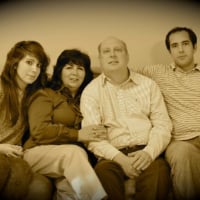 How many people getting frustrated and confused with the scrolling problem and reporting it - will it take before the Engineers actually fix the issue????
it is really annoying - and the vast number of users aren't even aware of what is going on . . . because it is not always obvious at first. it is impacting most all users who use messaging.
PLEASE ESCALATE this issue to the managers again.
this just is not an acceptable level of service.
Answers