Main Community Pages versus Community GROUP pages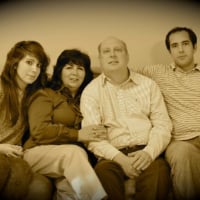 Is it the same set of volunteers/support staff who admin the Community GROUP pages as it is the set of volunteers who moderate the other parts of the Community??
Use of the GROUPS seems to have gone down quite significantly since the major upgrade to the community. BUT I dont think that's due to a lack of functionality or value.
We used to do so much better of a job of highlighting Community Groups and community group issues. Now it seems like the groups are no longer "front and center" the way they used to be. and so many people it seems were dropped from the groups when the conversion took place.
HOW can we do a better job of bringing LIFE and ACTIVITY back into the community groups area, highlighting them, and supporting them under central administration group?
Answers