FamilySearch Research Wiki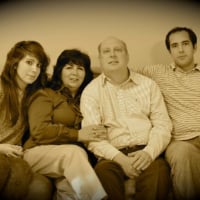 FamilySearch Research Wiki
It is a wonderful resource that can provide great resources for your area of research.
It can help you find helpful resources to sources both IN and OUT side of FamilySearch.
https://www.familysearch.org/wiki/en/Main_Page
FamilySearch is an incredible tool - a wonderful miracle of compiled resources
but the Research Wiki - reminds us that there are also tons of very useful and helpful resources OUTSIDE of FamilySearch.
Links to sites outside of FamilySearch can also be very helpful and useful to researchers. Dont limit your vision to only what is inside FamilySearch.
Comments