NEW IDEAS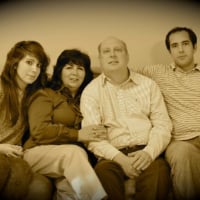 The IDEAS section is totally non functional - and been that way for a couple weeks now - No one besides moderators seems to see the "NEW IDEA" icons/links to submit a new Idea.
is this a BUG??
or a pending change in process?
when will it be back to normal??
Answers
This discussion has been closed.