Split census from other lists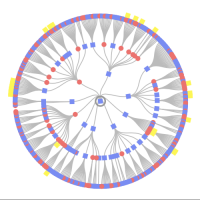 Now that city directories are coming online in a big way in FS, I find I need to be able to exclude them from historical record search results or, alternatively, focus on them.
Also, I need an "info" link here about what is a Residence type. How does it differ from Location?  What is a Residence and what is a List? From search results I have not been able to figure this out.
Tagged:
Comments