Digital Video Recording - what software to use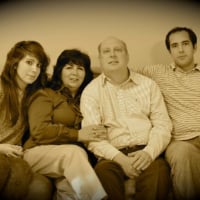 I wonder how many of you out there have experience creating training videos etc for Family History - or any videos whereby you are recording the computer screen in tandom with the webcam?
what sort of software do you use?
any good freeware out there for this?
Can I use things like Zoom or Teams to do this?
Thanks for any info.
Answers