When a user needs a FS admin . . .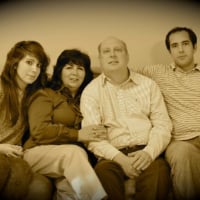 In older versions of FamilySearch - there were Feedback options that created CASES - as well as links to report ABUSE as well as links for help in resolving access issues
what is the current MOST EFFICIENT method for reporting things like the following - and get quick action from the right people at FS that can actually take action
reporting of abuse
reporting of vulgariity
reporting of phishing
reporting of cyber bullying
reporting of parts of Familysearch - totally down and non functional
needs to merge accounts
need to deactiavte accounts
need to reactivate accounts
security related issue
(PLEASE - don't send me links with answers to the above questions - or you are missing my point)
my question is - what can FS do to make it simpler and easier for users who NEED an admin to take care of some immediate need that requires an admin
and do so in a way that is timely, private, and the option/path easily noticeable.
simply dumping people into the community - is NOT the answer (by itself) to questions like this
I just wish there was some path whereby requests that totally need a timely response from a support admin to take action - and that such option was more "in your face" and disjoint from the other Community groupings - and allowed for a private interface between a user and an admin.
so much confusion, angst, frustration - coming from both sides of the fence on this issue - -both missionary support as well as the users
For a system that should be making people HAPPY and CHRIST LIKE
Tagged:
Comments