1840 US census: Clark County, Indiana not Arkansas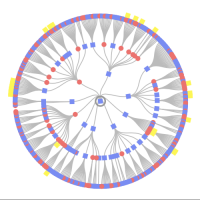 Not a question, just a bug report.
The 1840 United States census of Clark County, Indiana on film 005154528 is incorrectly indexed as being in Arkansas. This is noted on the FS research wiki on pages for Clark County in both states.
Answers