Historical records search not working ATM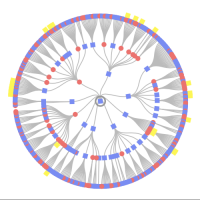 At the moment Historical Records Search is not working.
I am not getting an error message but search is not returning the results it should. I know there are certain records because I searched from a PID that has historical records attached already.
M51G-F4C has 2 historical records with name Cyriakus Imhof, neither returned when I search for first name Cyriakus last name Imhof.
Tagged:
Answers