Accessing FS from an iPad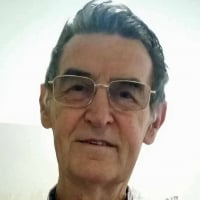 My colleague who is new to FS and accesses it from an iPad wants to know which of the apps to use from the following screen dump. I'm not even sure if these are the correct apps.
What is FamilySearch International (IGI?)
What is DMAP?
Are the apps for an iPad more akin to a mobile phone that a computer?
Regards
Tagged: