Mobile app turn off profile images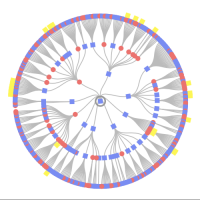 I would like the option to turn off display of profile photos, especially in the Recents and Tasks lists.
For me the photos are wasted bandwidth, distracting, and not useful. I would rather see at a glance if the person is designated male, female, or unknown.
Tagged:
Comments