Indexing is now Q/A Category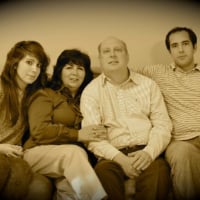 I see that in the new community INDEXING is a Q/A category
does that mean there is no more an Indexing Chat Group?
what are the implications of this (and others) not really being a "group" - but a Q/A area ?
For example: can a person "subscribe" to posts in a certain Q/A area of interest?
the new contrast between GROUPS (which we are used to) and Q/A areas - that feel like a group - but dont seem to act like a group - is a bit confusing (due to the change) we can get used to anything - but seems like some degree of overlap between Q/A and Groups.
Answers