Membership counts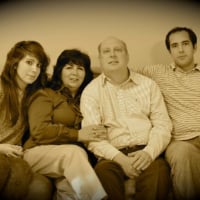 Should we now expect that teh membership counts in the new community - should match the old?
in the Family Bible Group - the membership count seems way low.
who knows - maybe it was over inflated in the old?
are there still issues with people's membership to groups - still not reflecting the way it should?
Tagged:
Answers