SORT option - why doesnt it "stick"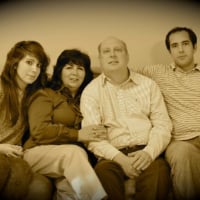 In Ideas . . .
I really wish the SORT option would either default to TOP - or even better - STICK with the last selection chosen - even across successive logons.
I for one find the trending option rather annoying and just wish it would stick with what I select - as the TOP .
Tagged:
Comments