Posting to groups we are not members of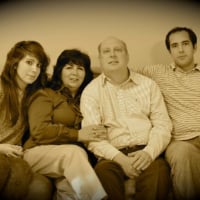 In the old community I was able to post to any group - whether I was a member or not.
Was that just some special access I had - or was it that way for everyone?
In the new community it seems like it forces us to become a member before we can post - which I don't particularly like.
Tagged:
Comments