Helper Mode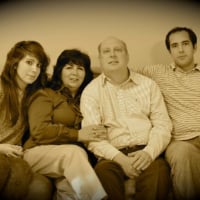 The helper mode allows an LDS member to access another persons account
.
Are their any cautions or warnings when using this method to help someone?
are their any dangers?
Do LDS Support missionaries use this method to resolve tech support issues?
are there any scenarios where we should not be using this method of help?
Is there any reason it should not be used to submit names for Temple Work?
Tagged:
Answers