Links for LDS only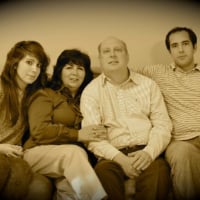 various links in the FamilySearch HELP CENTER (and other areas) are only accessible by LDS members using their LDS account.
when non LDS (or LDS using an account not linked to their membership record) try to access such links - the system merely returns a file not found error.
some other sort of more elegant/prettier/informative error message would really be nice.
as an example this link will not work for non LDS acounts
https://www.familysearch.org/help/helpcenter/article/requesting-that-ordinances-not-be-performed
note - in most cases this is related to discussion of temple related work - which doesnt apply to non LDS
but in recent years the church/and FS has been much more open to making public certain topics that were kept private up till then. Is this logic still needed any more???
Tagged:
Comments