FIND ANCESTORS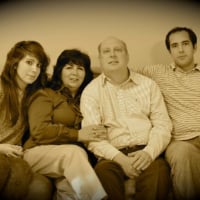 Yeh - not only did the format change - but the search query is broke
not even restricting on the criteria that the user is typing in.
I hope this gets fixed soon.
This is a major flaw
Why dont things like this get caught in testing??
Why do I get the impression things are not even going through a normal QA mode before they hit production?
why is this sort of example so typical of our experience here in FS FT??
Tagged:
Comments