Unable to merge G88Y-GV2 and GZCP-ZQV by PID#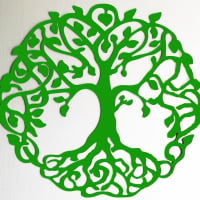 I am unable to merge Hafeeth Shadid G88Y-GV2 and Hafeeth Shadid GZCP-ZQV. I want G88Y-GV2 to be the survivor. These two PIDs are currently showing as siblings.
When I try to merge by PID I get "These two people cannot be merged because they are in different trees." I don't understand what is meant by "different trees" ???
This discussion has been closed.