Warning message when attaching sources for the living to deceased profiles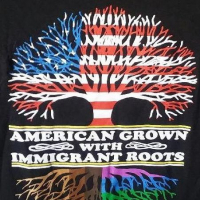 We see all kinds of warning messages "These people were born more than 3 years apart" when starting a merge or (worse) "These people may be twins" when 2 profiles have the same name and birth date.
We need a warning message for "You're attaching a 1930 census to someone who has been dead for 30 years. Are you sure you want to do this?"
5 times in recent weeks, 5 different contributors have done just that to 2 different families I have on my Following list. Maybe a warning label would slow down the corruption of the FSFT.
If this has happened 5 times in recent weeks within the ~3000 names I have on my Following list, I dread to think how many times it has happened in the entire tree.
Thank you.
Comments