How do I attach a source to a couple's "Marriage" event ?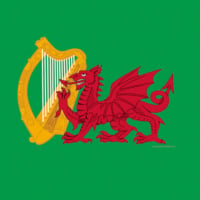 When I click "+ ADD TAG" in the Tags section of the source Marriage isn't one of the Vital Tags that appear.
So I click "+ ADD TAG" under Other Information Tags.
It's clearly not "+ RESIDENCE" or "+ ALTERNATIVE NAME", so I click "+ CUSTOM EVENT", but it's not there. I only see Residence events (aside: surely those should be under the "+ RESIDENCE" option ?)
Looking into it a bit more Marriage, Divorce, etc are apparently Couple Relationship events and don't seem to show up as a tag for a source.
I'm obviously overlooking something. But what ?
Tagged:
Answers