Find results filter improvement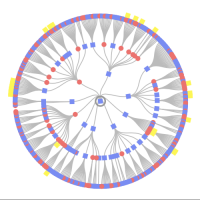 This post is a minor bug report. Recently FamilySearch has added to the Places gazetteer German Empire and Russian Empire place names. But in Find results those new jurisdictions are under Other rather than Continental Europe. Mods please escalate to the team that can fix this.
Here is a screenshot showing what I am talking about.
Tagged: