ERROR REPORT - 1900 US Census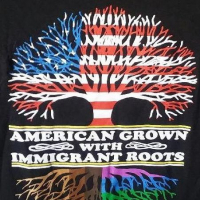 After all the issues with the scrambled index of the 1900 US Federal Census, there are still some dregs remaining.
An example: The Wolfgang and Josephine Herbst family in Newark, Essex, New Jersey. https://www.familysearch.org/ark:/61903/1:1:M9JH-W3Z
The family starts at the bottom of Page 1
and continues at the top of Page 2
Unfortunately, the index has now lost mother Josephine while doubling the children.
@N Tychonievich or @Maile L This is just one example of the remaining problems.
Answers