Restricted records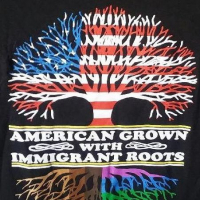 I'm working on the legal name change of one of my families in 20th-century New Jersey. FamilySearch has made available the series of films, at FSC only.
https://www.familysearch.org/search/catalog/149587
The films are not indexed. That's not a problem. I've often worked with unindexed films. The records are in no discernible order on the films. Not a problem, I've often browsed microfilm, in the old days, and digitized films, in modern times, for hours looking for the record I need. I'm willing to work to find the record I need.
But I'm at a loss to understand why the film that contains the Name Index is further restricted and cannot be viewed at an FSC while the rest of the series can be viewed.
Is there possibly an error here? Should that index film be classified in the same way as the rest of the series?
Could a moderator or manager please take a look?
Thanks.
Answers