ERROR REPORT - Placename Standardization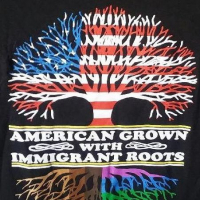 Oh joy! Placename standardization has reared its ugly head in the 1950 census, applying a name from Colonial America to a perfectly correct modern-day place.
This is the record for my great uncle, his wife, and their son, who is my godfather.
They lived in the current place of Kearny, Hudson County, New Jersey, as shown on the census page. The placename algorithm has assigned them to New Barbadoes Neck, a name used in colonial New Jersey. https://en-academic.com/dic.nsf/enwiki/7978875
@N Tychonievich or @Mike357 could you please put this one on that ever-growing list of algorithm oops.
https://www.familysearch.org/ark:/61903/1:1:6F91-JH7S
Thanks.
Answers