Lock Alert Notes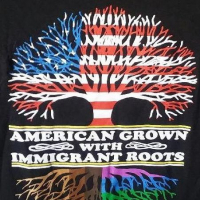 The new Alert Notes option is a great idea. Thanks to the developers for adding it.
But - an alert note can be edited or deleted by anyone, rendering it much less useful. Why not make the alert function like the "Discussion" section so that only the person who added it can change or delete it?
I've just left Alert Notes on 2 profiles that others users have changed often - merging same-name men and attaching children who were born in another time and place. Clearly not a good merge. But, if those users return, they can delete the Alert and it will all start all over again.