Ideas sort feature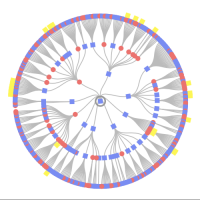 It should would be nice to be able to sort or filter suggested ideas:
Ideas with no votes, or no comments.
Ideas with the most recent activity.
New ideas.
Ideas with the most votes, or the most comments.
Oldest ideas not yet acted on.
Ideas suggested by a certain contributor.
Tagged:
Comments