Place names, None of the above 2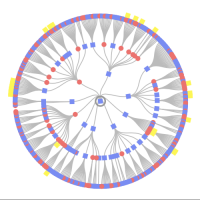 This instruction also is misleading: "If the correct place is not listed, consider adding it to our database of places."
Actually it is more like "If there is no suitable standard name, consider requesting it be added to our database of place names (gazetteer)." Family Tree contributors are not able to add place names to the Places gazetteer. When I first tried to follow this instruction it was a very frustrating experience.
Tagged:
Comments