Search new problems today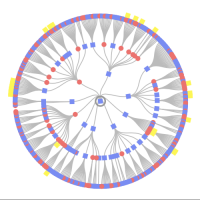 Right now, Search results are not showing attached and hint status icons. And when I attach a source, it still appears to be not attached in the Search results list, on the Record Details page, and in the hints sidebar on the profile Details page.
If this has not already been reported, please escalate to engineers now!
Tagged:
Answers