Statistics box gone? Moved?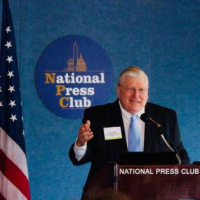 What happened to the statistics box that was on the start-up page - in the upper left? The 'My Contributions' statistics are still viewable - but not the additional stats separately given on the front page.
It was accessible in the left column - by clicking on the "FamilySearch" logo on the upper right of the opening page.
How do we access it now?
Tom
Answers