Has the image viewer changed? I can't copy the displayed Film #.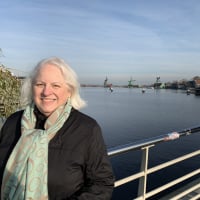 edited September 12, 2022
in Search
I'm working on the Zero to Hero project. Often the index for the Nord images only names the department, not the town. I then need to look at the catalog entry to determine the event location.
Until today, I have been able to use the mouse to select the displayed film number and paste it into the catalog search. Now, I have to retype the number (with the associated chance for typos!)
Answers