Continuing problem: users with new account can't sign in to Community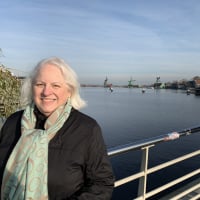 I have seen the above message at least 4 times over the last month. Entering the username gets nowhere.
I also see a message that "SSO" has not passed an email address. We checked and there was an email address shown on their account.
Any suggestions?
Answers