Is it appropriate to use memories to prove connection between both the living and the dead?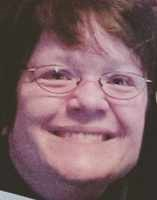 Would it be appropriate to use my grandmother's birth certificate KWZ5-9LD to prove relationship to her parents' KWCW-8H9 and KWCW-8H7? How would I correctly tag each person in the birth certificate
Can I use my brother's LJ95-TZDbirth certificate to show his relationship to my mother LJ95-THP even though they are both still living?
Tagged: