Error Report - 1850 Census Greene County, Georgia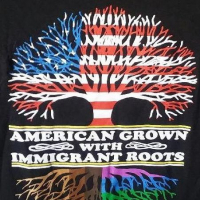 edited August 11, 2022
in Search
Searching for a member of my family, and I could not find him by a name search. Decided to switch to browse in the county of Greene, where I knew he lived. I already had the exact location from the same census record from other sites.
I found that the entire county of Greene has been categorized as a subdirectory of the non-existent county of Green.
Could this PLEASE be escalated to engineers for correction?
Thank you.
Answers