Find results filter add Sex Unknown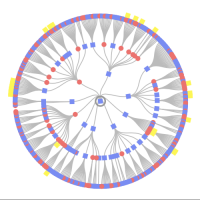 Finding profiles with bad data or no data is so hard! Make it easier by providing a filter for missing data. Example:
Currently, I find profiles with missing data by process of elimination, which is a lot of effort to work around the lack of filters for negative information.
Tagged:
Comments