Copy paste new problem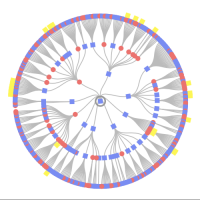 I spend a lot of time copying information from Baptism to Christening fields. New in the past few days, I cannot copy paste both date and place together.
Previously, I could copy all the information and paste it twice. The web interface would discard the extraneous information: place in the date field, date in the place field. Now, I can only copy one or the other, so this task takes twice the effort.
Answers