Removing memories from home page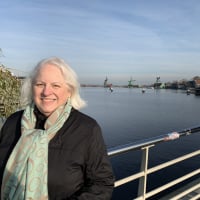 When I try to dismiss Memories that are linked to more than one person, FamilySearch seems to get confused. When I click the three dot icon, one of the names comes up to be removed. However, the image does not go away because it is linked to other people. Those other people never come up on the remove message.
Answers
This discussion has been closed.