1950 US Census: Allow us to Rotate Census Image LEFT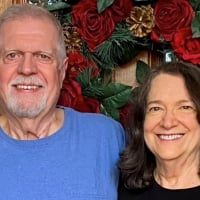 Under Review Families, please change the "Rotate Image Right" icon to be a Toggle so that once you use it, clicking it a second time will rotate the image Left - back to its natural state. Alternatively, please give us also a Rotate Image Left icon.
In the snip below of a portion of the image toolbar, I had just rotated the census image to the Right - to read the street name written vertically in the long column more easily. You can see that this icon/tool allows me only to rotate the image to the Right. So, to restore the image to its natural state, I need to click this rotate Right button three times - unless I'm missing something. Thanks.
Tagged:
Comments