Villamar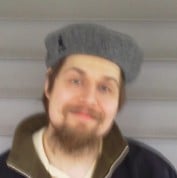 I was browsing through recently-available digitized images, and saw DGS 5826922 (Item 3 of 7), "Villamar. Marriage Supplement Records 1913–1916".
The Place for that item is listed as "Villamar, Michoacan, Mexico". However, the records are in Italian, not Spanish, and the next three items in that Image Group are listed with a Place of "Villamar, Cagliari, Sardinia, Italy".
I suspect the place is miscoded on item 3 of that group.
Answers