Why would someone use FamilySearch FamilyTree versus other on line systems?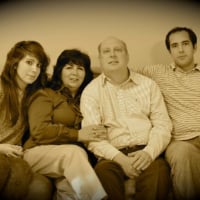 ANSWERS BELOW
Here are a couple of video links that try to answer that question:
WHY USE FAMILYSEARCH FAMILYTREE
https://www.youtube.com/watch?v=jwRSRZ9amlM
https://www.youtube.com/watch?v=epUcr4cH_EQ  
Note - any genealogy system has its pros and cons - and some people may find that some other system meets their specific needs better - and that perfectly ok.
BUT often some of the PROS for a collaborative system like FamilySearch may not always be so readily clear at the beginning.
the videos can help you better understand the whys of certain things . . .