Family Bibles - do YOU have one (or a copy )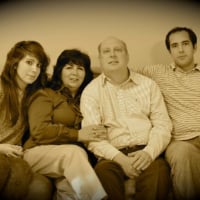 How many of you have Family Bibles records or copies thereof that you have not yet uploaded to FS Memories?
Please consider uploading such items (and similar items) to ensure such records are preserved.
Feel you need some help?? - feel free to ask - many of us would be happy o give free advice and guidance on how to go about it.
Answers