Index preparer or not?? - US, Missouri, St. Louis—Military Records, 1916–1939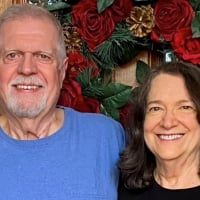 @LarryClark43 and I are wondering if this Missouri Military Records project purposefully omitted this instruction from What to Index that is found in all the recent military record projects:
Do not index the name of the person preparing the record of monthly rolls and monthly rosters unless the person is also listed on the roster or roll itself.
Instead, we have this and no further disqualifying statements:
Index all military records, regardless of when the record was created.
This tells me that those preparers' names and information should be indexed. Would a Moderator please verify this one way or the other? Thanks.
Answers