1950 US Census Keyboard Shortcut for Review Names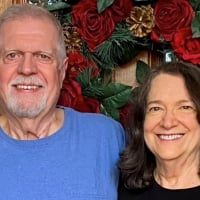 I've just verified that when doing Name Review for the 1950 US Census, hitting the Enter Key is equivalent to using your mouse to click "Accept." The blue box will then move to the next Name, ready for you to review. Sometimes you need to remind it you're still there by putting the cursor in the name box and clicking. It should carry on afterward.
And, if you make a change and hit Enter, it will submit your change and move on.
It's more efficient and no less accurate.
Tagged:
Answers