Like in addition to Upvote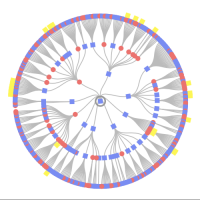 In the category Suggest an Idea, engineers please give posts a Like button in addition to the Upvote button. Often I want to Like a suggestion, independent of whether or not I choose to Upvote it.
Contributors who offer them are taking the risk of their idea not being upvoted, and I want them to know I appreciate their taking that risk.
Tagged:
Comments