dumping people in the community with no specific guidelines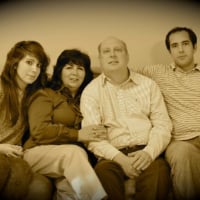 Here (below) is another Help Center article that tells people to go to the community to request resolution for some very specific issue that only a handful of people can actually resolve.
again - why are we just "dumping people in the large/complex community" for an issue that only a very small percent of highly specialized FamilySearch employees can take action on.
Most people that need this help have no idea where in the community or how to report this and end up getting all sorts of feedback - some correct and some not correct - for an issue that would be better resolved by a private submission to a very specific team of people.
READ ONLY RECORDS
https://www.familysearch.org/en/help/helpcenter/article/what-are-read-only-records-in-family-tree
Answers