FUNNY VIDEO - Working together as a united team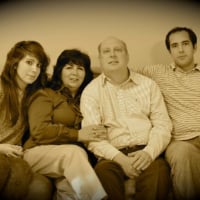 There are numerous people and numerous teams that make of FamilySearch Community
May we all work together in unity and synergy
May we try to see things from the other person's perspective and not just our own.
and may we always remember that united we can accomplish just about anything.
check out this funny video that tries to prove the point:
https://www.youtube.com/embed/4duPBWzf46E
And always remember that YOU can make a difference in the world. one simple action at a time.
Answers