Resurrecting a deleted account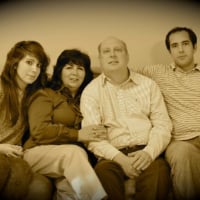 can a FamlySearch account that has been deleted (using the Delete account option on the Profile edit) . . . can it be UN-deleted or otherwise restored.
To me the term "delete" is somewhat of a misnomer - as I think all it does is disable the account -not actually delete it. But none the less - can the action be reversed.
Answers