FIX FOR: Snipping Tool Not Working in Windows 11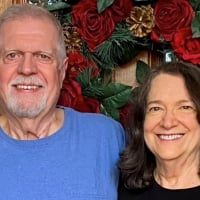 I just updated my Desktop PC to Windows 11 and tried to use the Snipping Tool. It wouldn't work. That's a pretty big problem for me, as you would know if you've seen many of my posts.
Below is a link to a 9-minute video in which the author presents several suggested "fixes" that didn't work for him and then finally the one that worked for him. It also worked for me and might for you. I hope it's a permanent fix.
SPOILER: It involves momentarily changing the time and date setting from Automatic to Manual, changing the date, opening the Snipping Tool, and restoring the Automatic setting.
https://www.youtube.com/watch?v=0UrbgU4_k98&ab_channel=Britec09
Answers