FamilySearch BLOG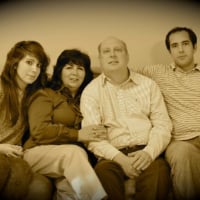 FamilySearch has a great set of BLOG pages.
https://www.familysearch.org/blog/en/
I wish they had more details on such pages - as to how people can submit articles to be included in the blog collection.
WHO can I contact to submit an article? What sub-department is maintaining these pages - and why isn't it easier to know who to contact with related questions?
Answers